See What's New!

If there's something new happening that we don't know about yet, tell us! Click one of the links above and let us know what's new in Hatfield!

Add a Local Event | Add a Local Business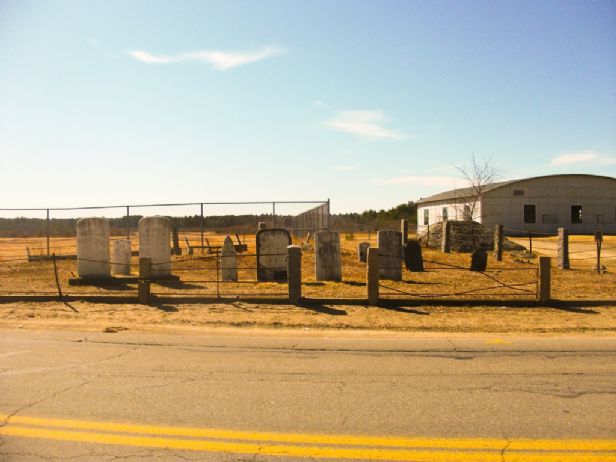 Stone Mountain Reiki in Whately, Massachusetts

Reiki is a gentle, non-invasive, Japanese approach to balancing body, mind & spirit to quiet the mind, decrease stress & promote healing. Cecelia Staryos B.S.Ed., Usui Ryoho Reiki Master Teacher offers in-person Reiki, Distance Reiki, & Reiki for Animals.